Idea dump for what we already have:
Puzzle Endgame
- Mariana Trench Portal
As you get further and further into the puzzle, you begin to encounter more bodies and solved puzzles, until finally you reach a portal. Going through, it seems about the same, underwater as well. The only things of note are a load of sub wrecks from obviously different time periods. The farthest one from the portal is a rusted wreck with only one thing visible on it: The words Challenger.
- A view of an eldritch location
You get to a glass floored area, with a deep abyss below it. At the bottom you can see something small, but only something small. Consider the fact that you can see it from what could possibly be thousands of miles down. What could it be?
Puzzles themselves
Sokoban puzzles
Mazes
Atmospheric puzzles (I'm so sorry non atmos techs)
Bank of toggle switches
Bank of toggle switches that turn each other when toggled
Lasers and mirrors
Double Key Lockout
Puzzle Inspirations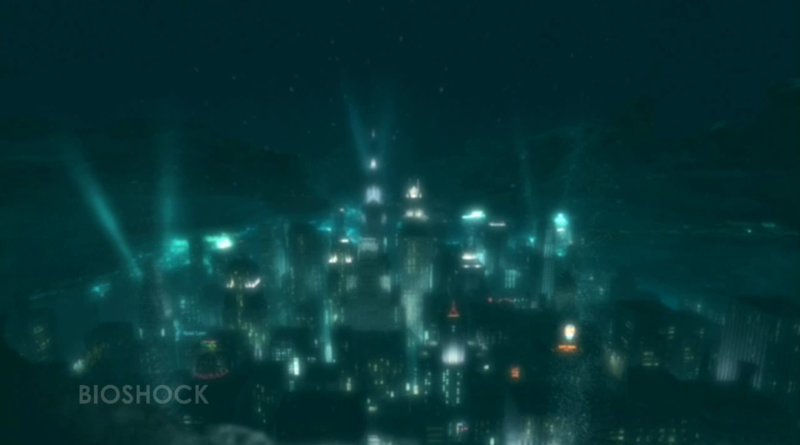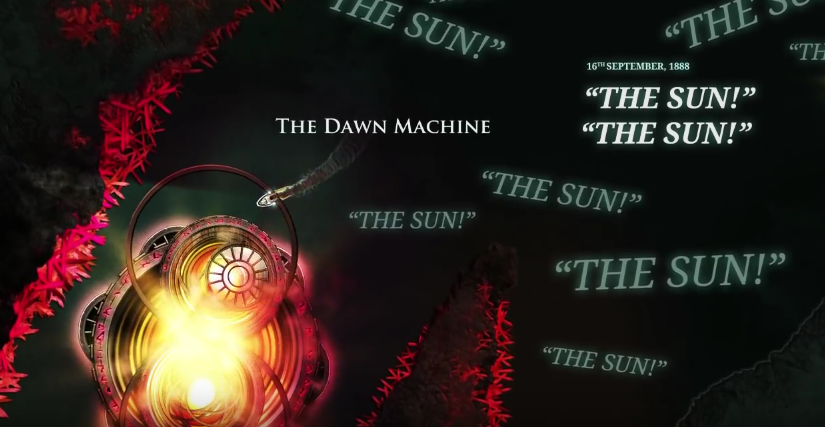 Puzzle Themes
Eldritch
Ruins